Looking for a Career in Ballroom Dancing?
Arthur Murray Lemoyne
More than a job
A career where you can make a difference in people's lives, have fun at work, and still make a living. A place where you feel valued, never stop learning, and can be a part of something greater than yourself…not to mention, add a bit of Hollywood glamour to your everyday life.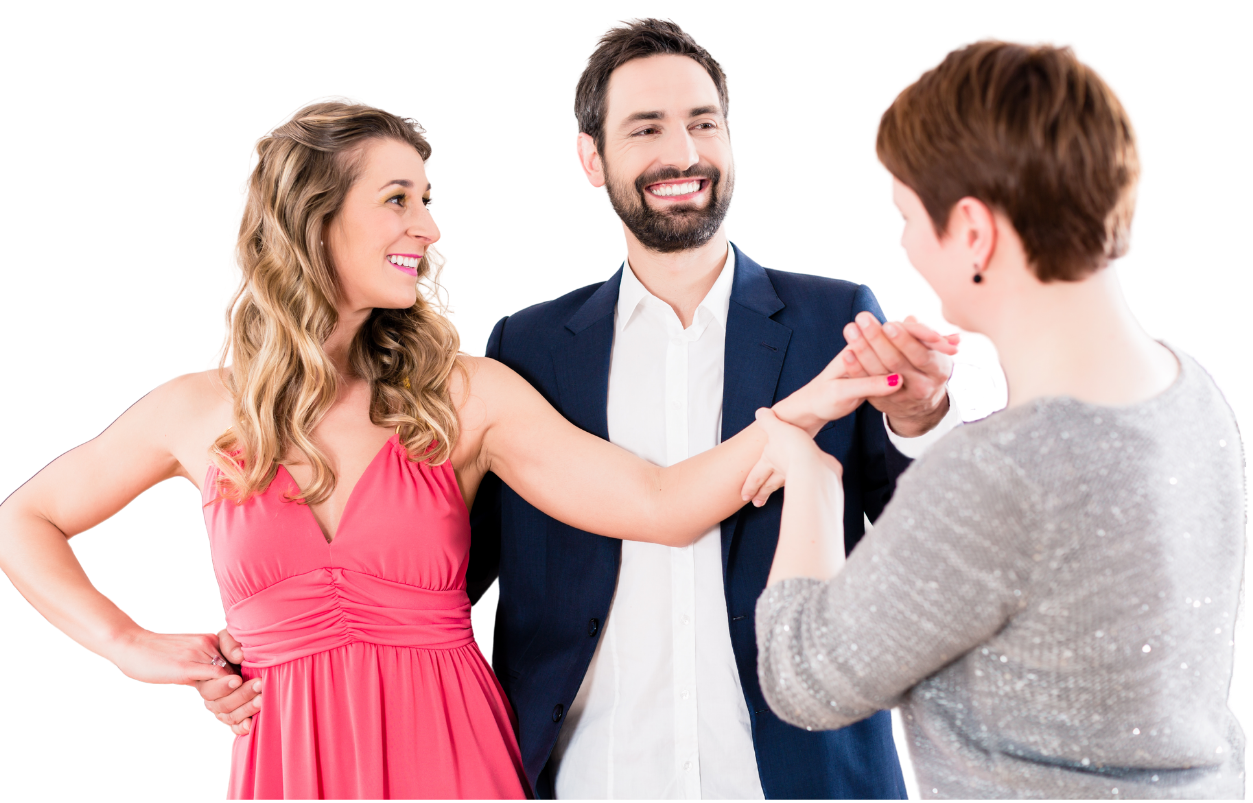 Change the world
One box step at a time
Teach dance for a living: Teach Private lessons and group classes while dancing the night away at our weekly practice parties. Meet people from all walks of life, travel and compete (if you so desire), and join the biggest dance family in the world. All this, while getting world-class training from Arthur Murray's finest. This is not an office job; make a career out of dancing!
Is Arthur Murray right for YOU?
we value integrity over experience
We're looking for driven, team oriented individuals who are willing to take initiative. If you love working with people, like to travel, and want to find your passion, this could be the place for you. We've learned we can teach anyone to dance, finding the right people is what matters most. No experience necessary. Benefits included.
Apply today and see what a career in dance can do for you!
Arthur Murray Quote